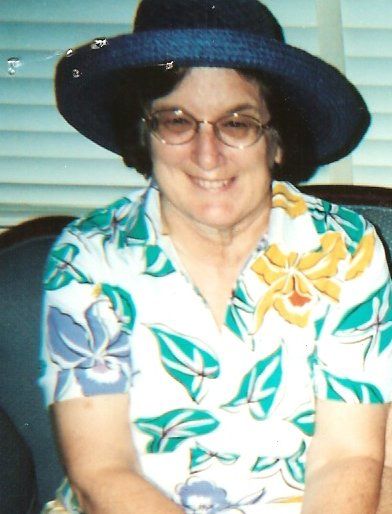 The Annapolis Police Department is seeking the public*s help in locating a Missing Person.
62 year old Barbara Ann Woulff of 207 Georgetown Road has not been in contact with friends or relatives since July 10th, 2008.
A check of her residence on that date revealed that she was not there and that her car was gone as well. According to friends and family, she was depressed and has made statements about harming herself.

She is described as a white female, 62 years old, 5'8" tall, weighing
175 pounds. She wears glasses. She usually wears pants. She drives a
2006 Blue Hyundai with Maryland Bay Tag 57784 C/A

She frequents the Hyattsville, MD area as well as Annapolis. She may be traveling to Florida or Massachusetts.

Anyone with knowledge of Ms. Woulff*s whereabouts is asked to call Annapolis Police at 410-268-4141.